Dudley Bros. has longstanding ties to organizations throughout the cattle industry and beyond. Dudley Bros. belongs to the Texas Hereford Association, the American Hereford Association, The Texas and Southwestern Cattle Raisers Association, The National Cattlemen's Beef Association, The Texas Wildlife Association, The Texas Sheep and Goat Raisers' Association, and The Ranching Heritage Association.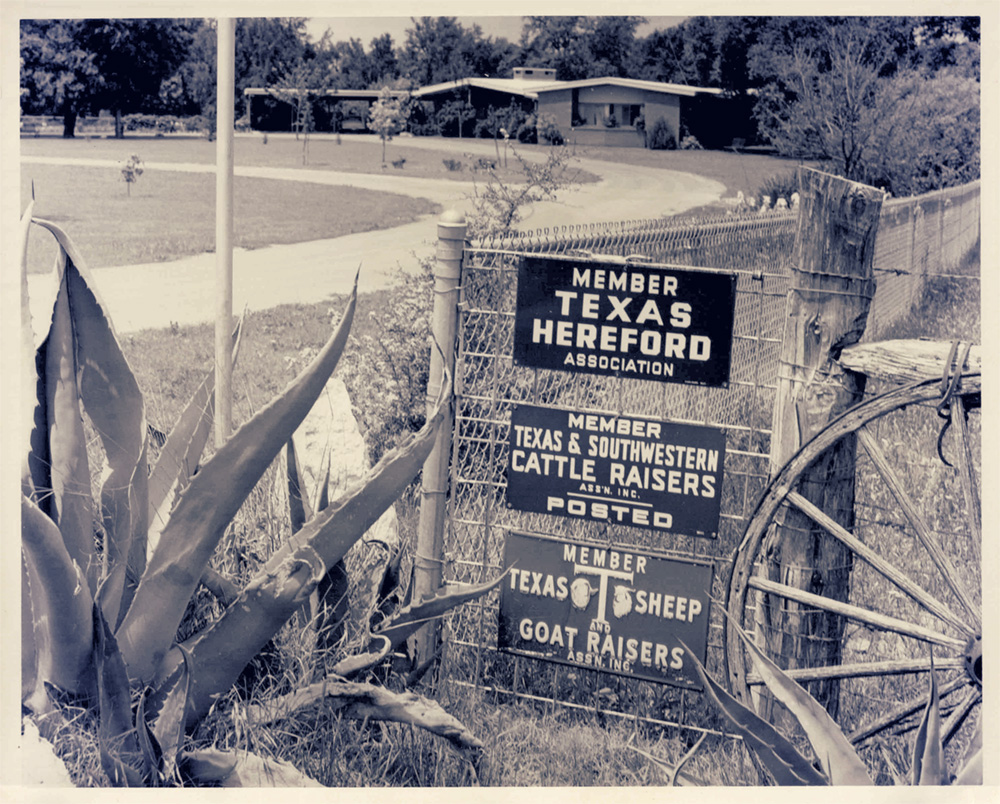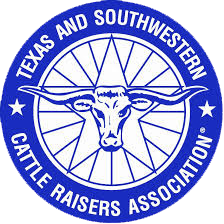 TEXAS AND SOUTHWESTERN CATTLE RAISERS ASSOCIATION

TEXAS WILDLIFE ASSOCIATION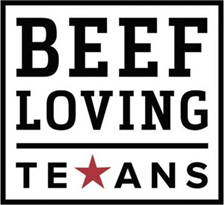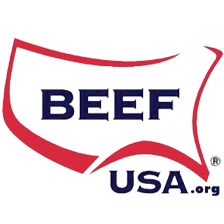 NATIONAL CATTLEMAN'S BEEF ASSOCIATION

AMERICAN HEREFORD ASSOCIATION

TEXAS HEREFORD ASSOCIATION


Friends
Dudley Bros. works with multiple universities, schools, and educational programs to actively invite involvement in the industry. Past partnerships and collaborations include:
TCU Ranch Management Class attends Fall Bull Sale annually
Missouri State University Animal Science Class visit in 2019
Active involvement with students from Tarleton State University
High School students from Pflugerville ISD film in 2014 about beef and beef production
P.J. Budler and Herefords of the Worlds have visited multiple times over the year
Dudley Bros. welcomes educators and industry leaders alike to reach out for future ways to work together to grow the industry.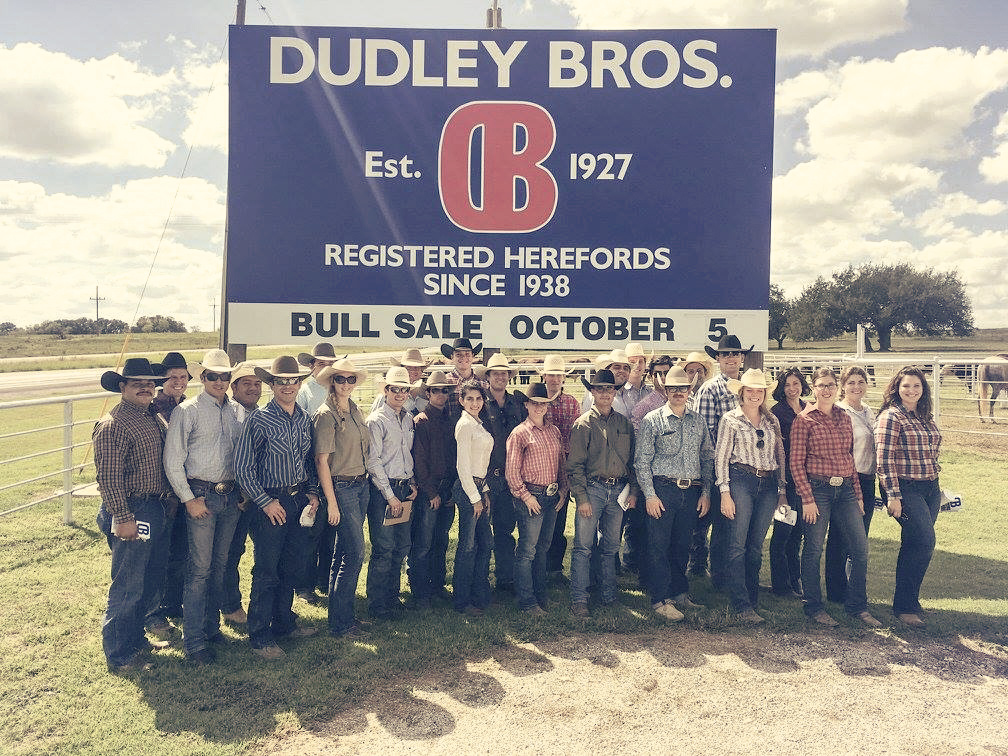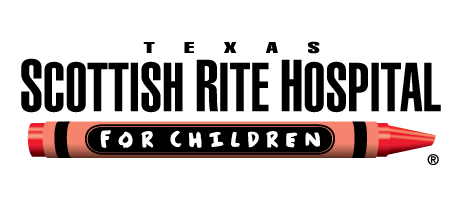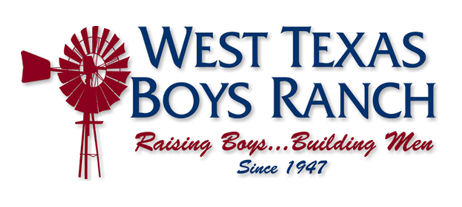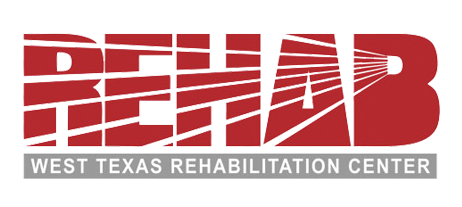 WEST TEXAS REHABILITATION CENTER
Location
TWO MILES WEST OF COMANCHE, TEXAS, ON HIGHWAYS 67 AND 377